DJ/Producer – JDEEP is on a journey to find you the deepest and most intelligent dance music. He gained notoriety planning his own events in Central Florida, such as "Return of the Titans," and focused on promoting local artists at venues Crooked Bayou, Screamers, Suite B, and Sky 60.  However, his interest in music production started at a very young age. His father owned and operated the Associated Recording Group (formerly Avalanche) in Northglenn, Colorado. Studio etiquette and understanding the flow of productions came naturally and it wasn't long before he began focusing on his own career mixing and producing electronic music. Musical influences include the likes of John Digweed, Chris Fortier, Jimmy Van M, "The Shaker" Pete Bones, and John Graham. JourneyDeep produces a variety of styles from Tech House, Techno, to Progressive House & Breaks. Falling back on his roots, JourneyDeep currently resides out West, breaking new ground in the Colorado dance scene.
DJ/Producer: JourneyDeep
Genre: Progressive House / Tech House / Techno
Colorado, USA
Website: journeydeep.net
Booking/Promos: journeydeepmusic@gmail.com

Music:
Soundcloud: https://soundcloud.com/journeydeep-net
Mixcloud: https://www.mixcloud.com/JourneyDeepMusic/
Podcast: pcast://feeds.feedburner.com/journeydeep/deepcast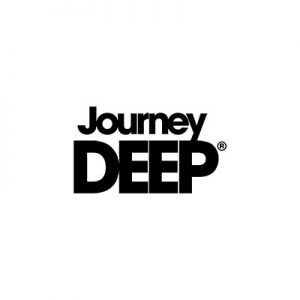 ?